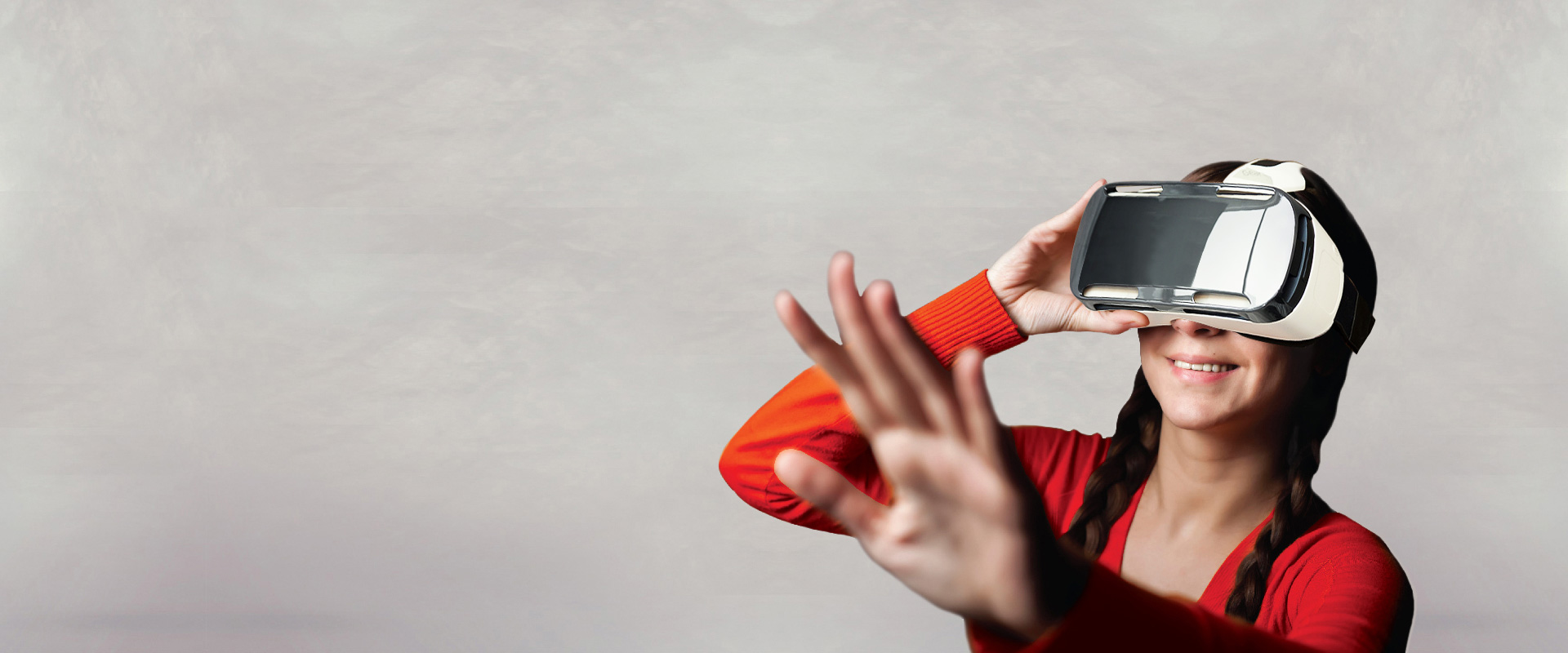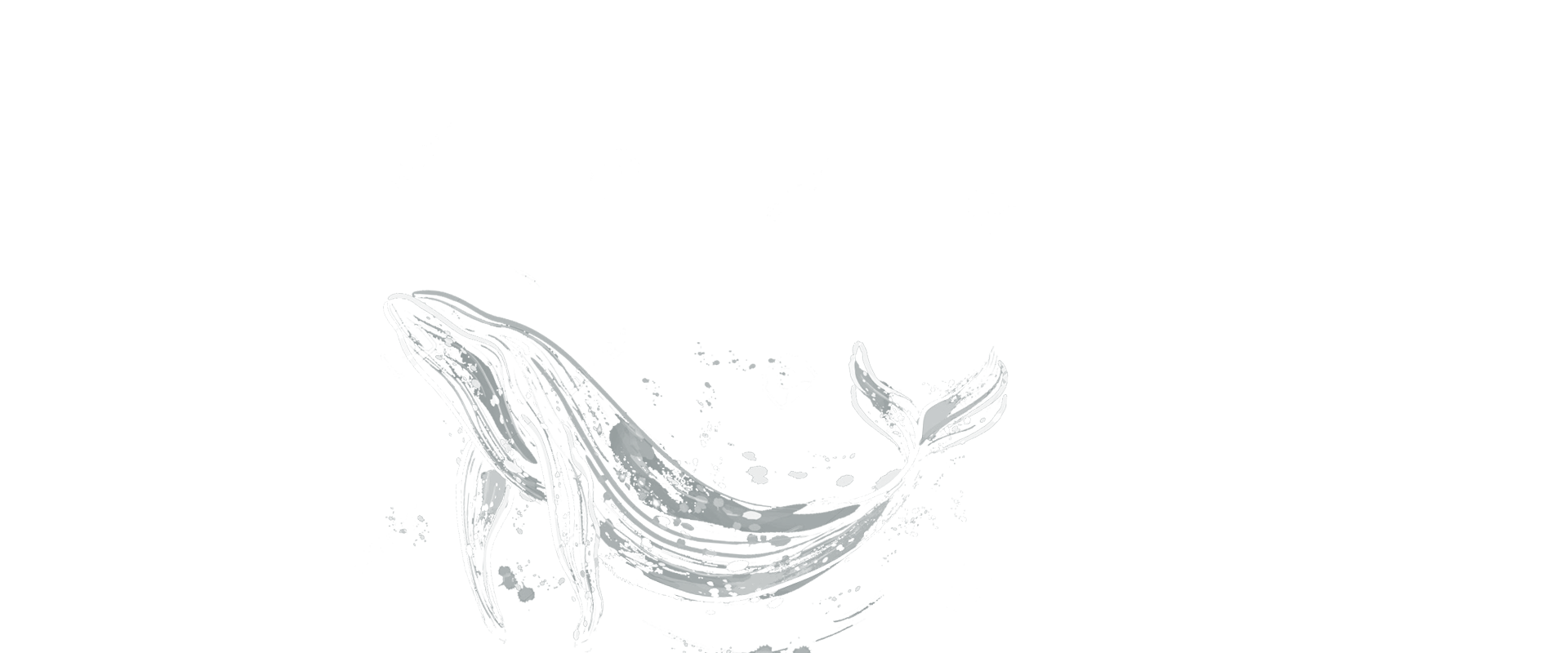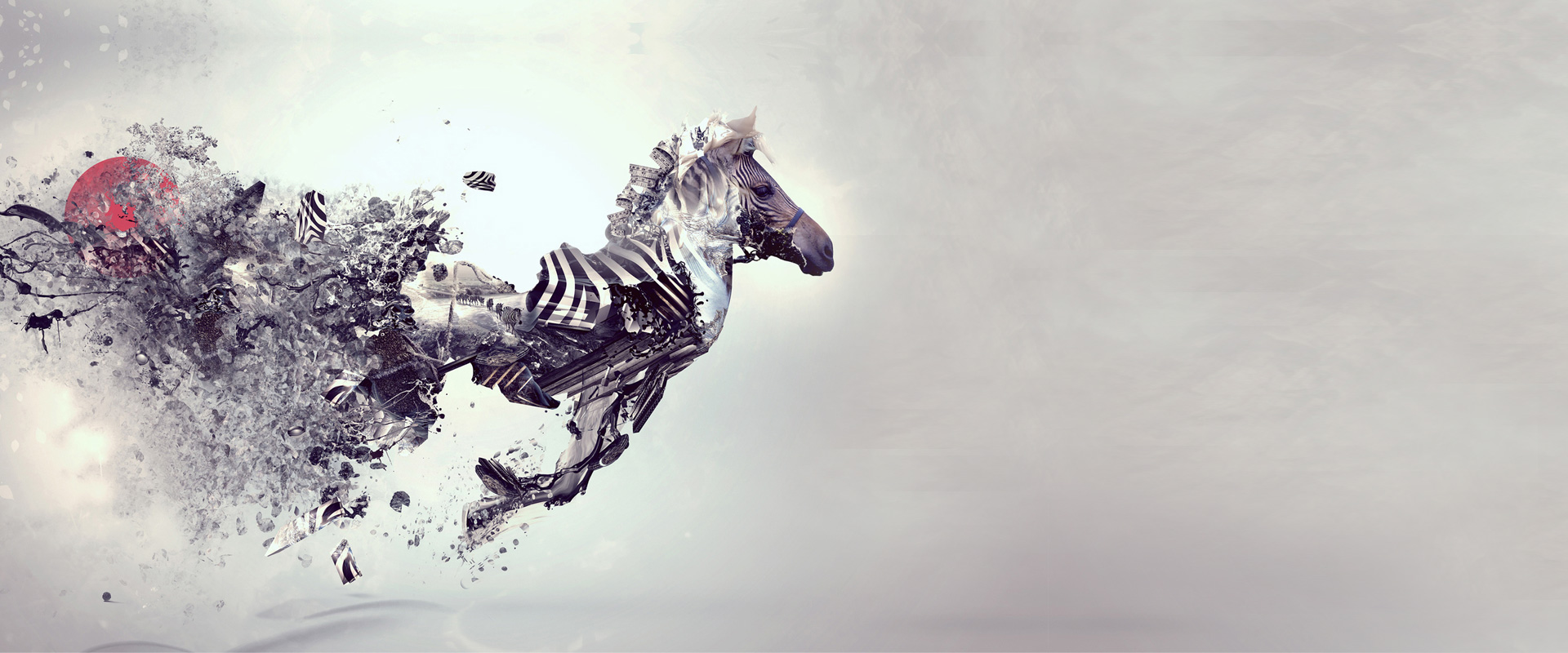 CREATIVE
UNIQUE
IMPRESSIVE
RELIABLE
VYROBILO.sk | is a progressive group of creative young people
trying to support the companies, organizations and regions via the videomarketing and visual communication.
Our rich technical security, cooperation of the artists and long experiencese we use in commercial and non profit projects,
by which we create the inspiration and motivation with effective methods to the common world.
We are the first, who offer the 360 degrees interactive video in Slovakia, 4K resolution shooting, aerial shooting
and many others, however we still follow the newest trends in videoproduction and visual culture.
Email: vyrobilo@gmail.com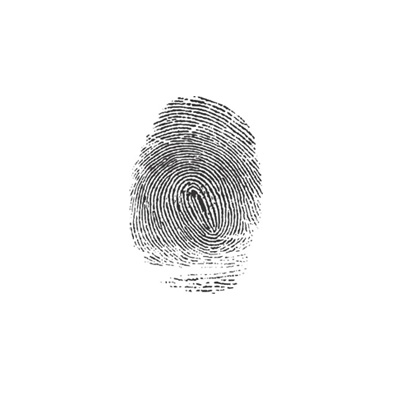 Juko
Mgr. art. Juraj Ondráš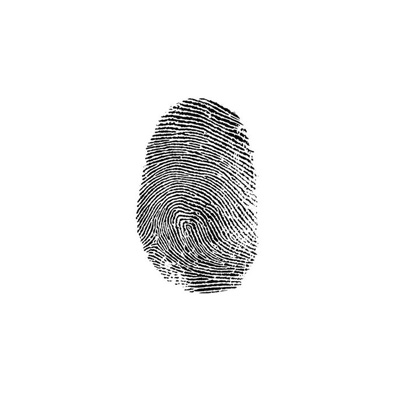 Kexo
00421944120849
Mgr. art. Marek Stolarčík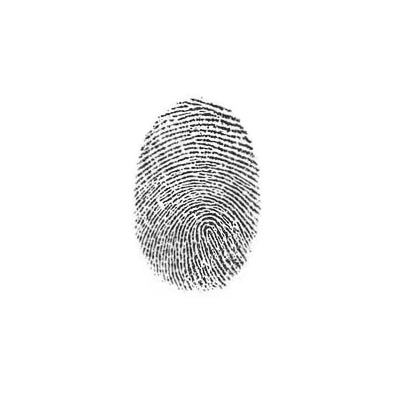 Mako
Mgr. art. Martin Vrabec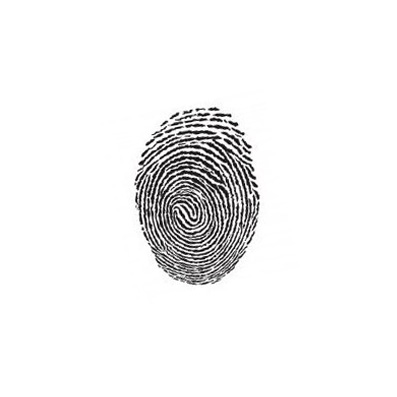 Peto
Mgr. art. Peter Kollár